About The Learning Lab
For over 16 years, we have been the leading national provider of tuition and enrichment services. From preschool to pre-tertiary education, we empower each student to achieve their best at each level of academic development and personal growth. At The Learning Lab, parents can be confident that their child is at the centre of the learning experience. The Learning Lab will prepare your child for school as well as for the triumphs and challenges of life.
At The Learning Lab, we are guided by our mission in everything we do:
· To provide compelling, interactive and thought-provoking lessons to encourage all students to think beyond the confines of the classroom while ensuring that they achieve their best possible academic results; and
· To nurture students so they dream big, plan well and achieve success.
We will go the extra mile to help your child lay the foundation to success, both in school and in life, through nurturing a lifelong love for learning.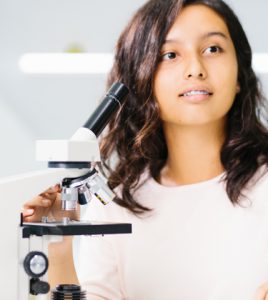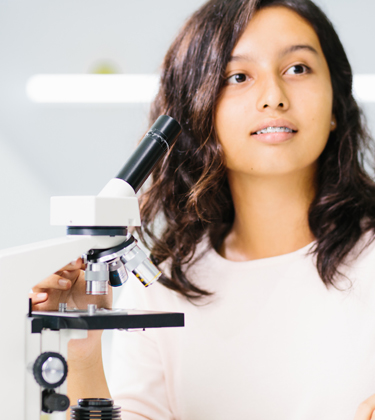 Find out how we nurture our students' love of learning
to help them reach their fullest potential