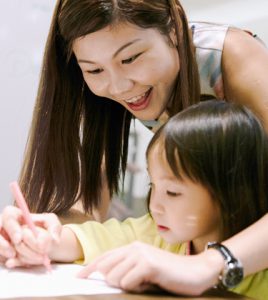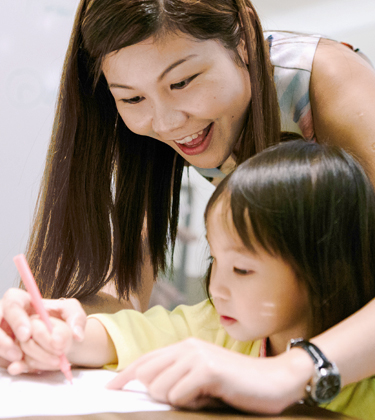 Our Teachers
Our teachers see the best in every student who comes into the classroom. At The Learning Lab, we believe in maximising the potential of each and every child. Teachers appreciate that children have unique learning needs and aptitudes. They are mentors, facilitators and guides who encourage their students in and out of the classroom.
Detailed Lesson Planning and Delivery
Every child deserves quality education. That's why our teachers make a concerted effort to plan, deliver and review their lessons each week. Marking is an exercise in setting up moments of reflection and progress for students. Our teachers believe in what they do because they believe in the immense potential of those young minds to achieve, improve and excel.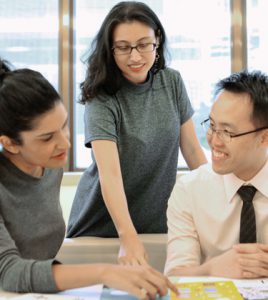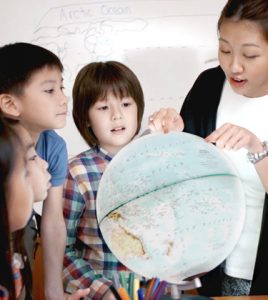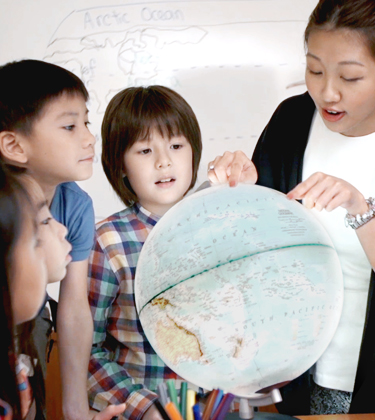 Inspired To Inspire
Good teachers impart knowledge. Great teachers inspire their students to think independently, act with compassion and approach new challenges with curiosity, passion and resilience. At The Learning Lab, our teachers are passionate in bringing out the best in every student under their care — they don't just love to teach, they teach with love.
In-depth Training Sessions
Our teachers are enrolled in a multifaceted training programme that includes modules on pedagogy, content mastery, classroom delivery, relationship management and marking before they enter the classroom. In a culture of collaboration, teachers share ideas and experiences with each other so that they can continually refine their teaching method(s).