We are opening our classroom doors to let you and your child attend a lesson — together.
This event is open to Secondary 1 students only.
Please note that each Lesson Experience registration below is for 1 child + 1 parent. If you are registering for more than 1 child, please checkout for each child to receive the bundle price when you sign up for more than 1 subject.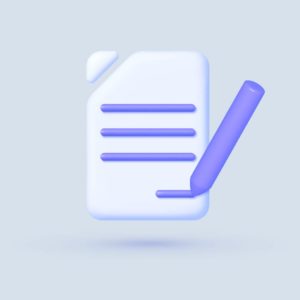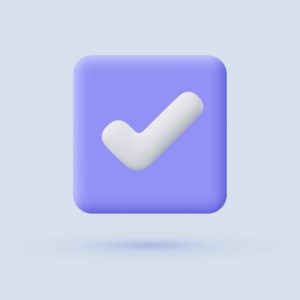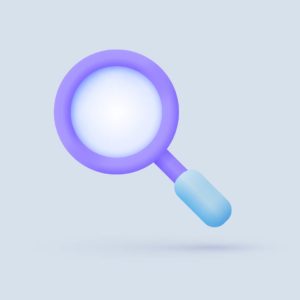 Class is full
Description
Join us at our open house this March for a chance to experience a TLL Secondary 1 lesson with your child.
You will also get to meet and speak with our academic team, and learn more about the learning journey we have planned out for your child.
After a 40-minute lesson, there will be a 20-minute Q&A session where you can learn more about:
the materials, topics and themes covered during the lesson
the different methods that are used in class to meet each student's learning needs